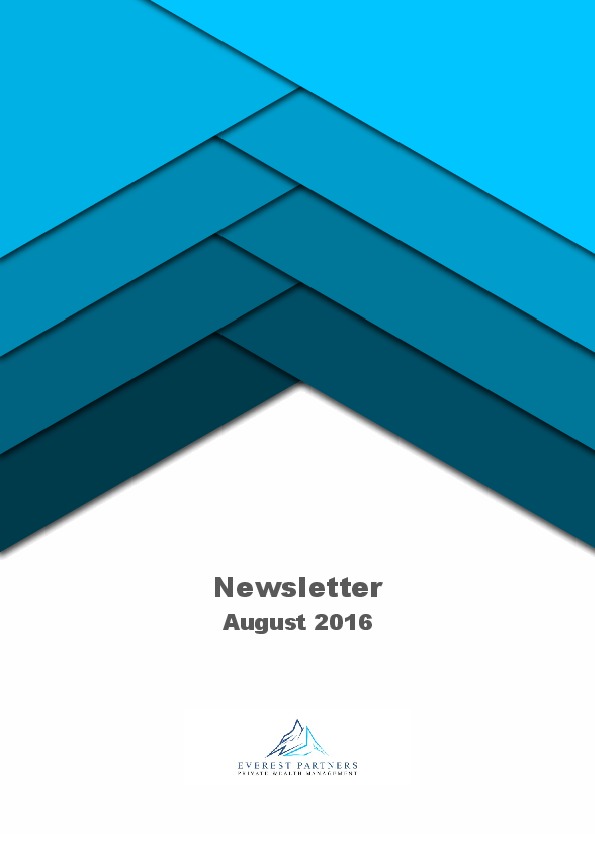 Welcome to our newsletter for August 2016. This newsletter combines the articles that we have published on our site since we last published a discrete newsletter. We provide the newsletter in this format so that you have a single, portable document that you can read at your leisure.
In this newsletter, we discuss why business owners should not delay starting a separate and unrelated investment strategy. We also look at how interest rates are set, and examine good and bad ways for parents to help adult children enter the property market – something that is close to heart for every parent. Finally, we end with a very useful, time-saving tip for business owners or investors.
Please feel free to share this newsletter with anyone you think would find it helpful. And please also free to get in touch with us if there is anything that you would like to discuss about its contents.